We are one of the Largest Distributers of Digital Signature in Eastern India.
Dscfranchise.com is a wing and part of E-Filing Solutions, Kolkata, A company focused on digital transformation satisfying the needs of digital signature and tokens for our customers. We have a widespread network partners due to exceptional service and we offer the best price in the market to our partners.
We aim to ensure quick turnaround time for our partners thus enabling their business growth. You can deal with us in bulk or in lot sizes convenient to you at very reasonable price bands, at dscfranchise.com we take quality very seriously whether it's the product, service or delivery to our partners. We want to ensure that all our partners are extremely satisfied and derive maximum value.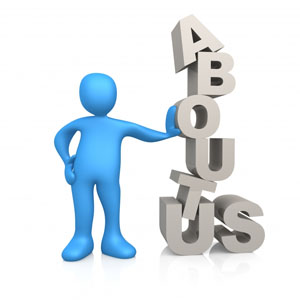 Numbers Speak For Themselves !
Digital SIgnatures Issued